Powering your career from WHAT IS
to WHAT'S POSSIBLE
I was born to do this work, and I can help find what you were born to achieve in your career. Ready to get started?
I'm Jill Sammak.
I'm a leadership and career coach based in New York City.
My clients hire me because they're ready to take their careers to the next level, and they know reading self-help books won't get them there.
My superpower is seeing what my clients can't see about themselves. I help them uncover the story they've been telling about what they're capable of, and how it's held them back from speaking up, trusting themselves, and leading confidently.
With honesty, patience, and a touch of humor, we define what success means for them. Then we build a plan aligned with their values and desires, and I cheer them on as they take bold steps forward.
If you WANT something different, you have to DO something different. Maybe I'm the something different you need.
Workshops and Individual Coaching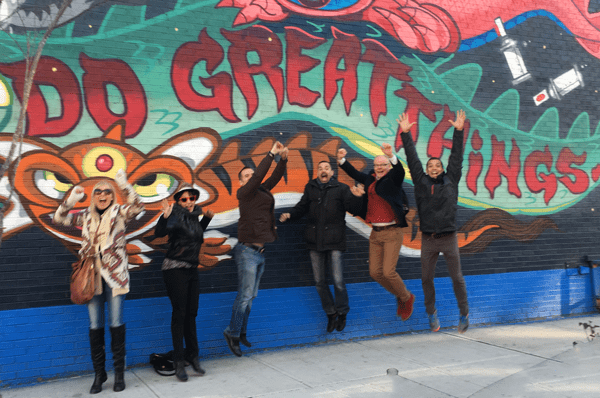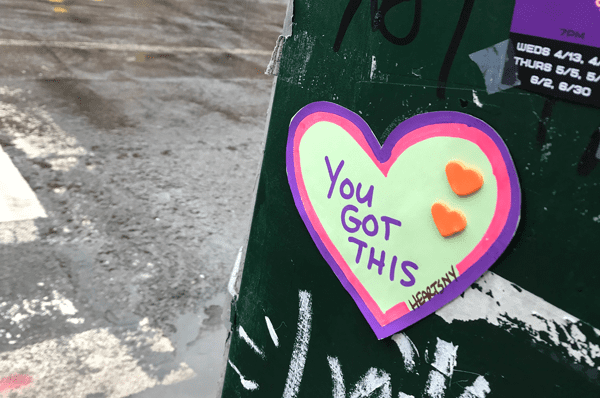 One-to-One Coaching Packages
Coaching with me is about more than outcomes. It's about transforming the way you see yourself and what you're capable of.
Wondering if I'm the right coach for you?

Are you hungry for something different and in need of support to get it?

Are you willing to talk about the hard stuff and open to being challenged?

Can you deal with an unstructured approach while being patient with yourself?
If you answered YES to all three questions, you've come to the right place.
I give clients the tools to improve self-awareness and manage difficult emotions, so they can move from stuck to started.
""Jill challenged me to develop new ways of seeing myself as a leader. I moved out of my comfort zone, gained the confidence to manage more effectively, and as a result, elevated my team's productivity."
– Sarah F., Pfizer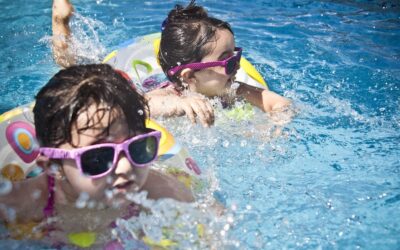 Some people believe there's nothing more important than winning. I'm not one of those people.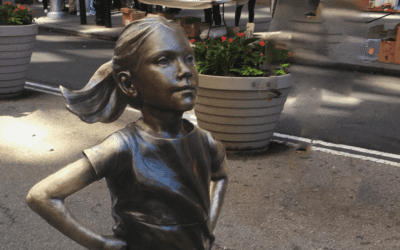 How to hold your own with challenging executives and one important way it can pay off.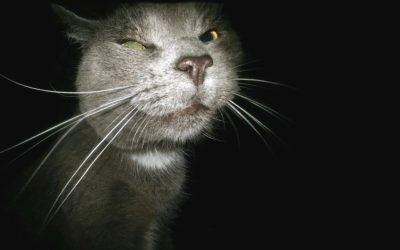 How to recover from the sting of negative feedback, so you can make the most of it.